TRNSMT TAN TIPS
---
THE PERFECT FESTIVAL TAN
It's that time of the year again when the musical festivals are upon us.
It seems that in the last few years Scotland has lost a few cracking festivals Rock Ness, Wickerman & the mentalist of them all T in the Park. A festival so awesome it needed only 1 letter. T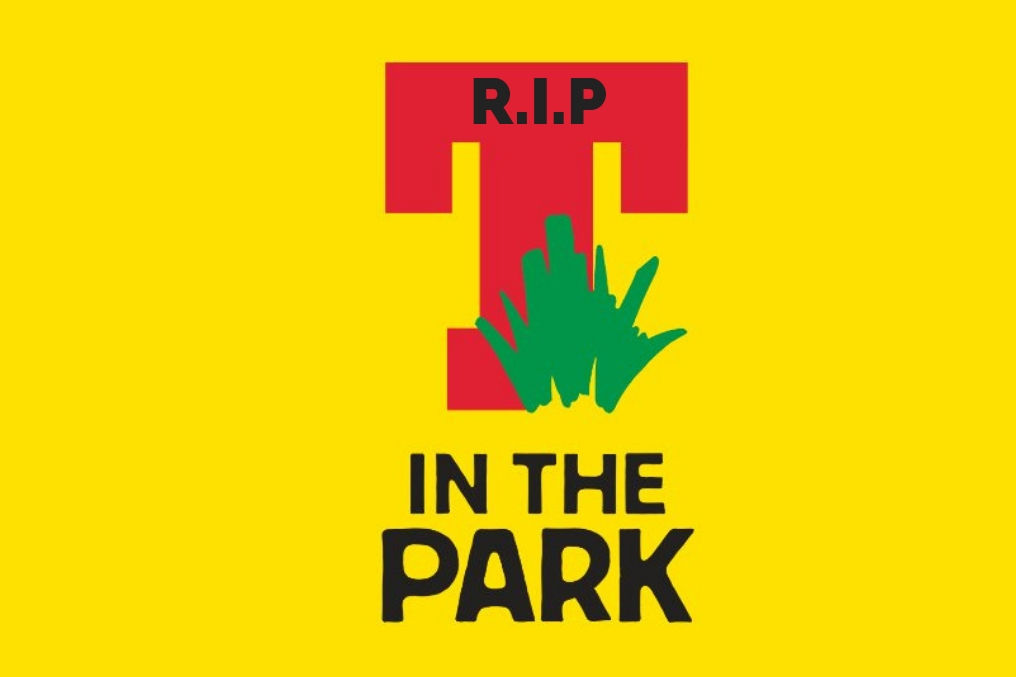 i do love festivals (who doesny love drinking in the park during the day) & along with the music, dancing, banter and booze, we can join the collective consciousness and share our experiences through social. Posting your pics on snapchat, Instagram & Facebook is customary & you want to look gorgeous. If you search twitter for trsnmt the chat is (nothing about music) just "ave nothing to wear" "excited to get ma tan and nails done for trsnmt" "Buzzing new trsnmt outfit just arrived"
Festival Chic
One festival essential now is a glowing fake tan, but how can you make sure it lasts without suffering from dirty-looking faded patches.
Did you check out the Coachella Pics, God i was so jel.
Taking festival Chic to the next level.
Now in the perfect world it will be bright and sunny with no clouds (weather so far predicts sun for Sat so fingers crossed) and will make the weekend soooo much better.
There nothing better than drinking out in the sun, HOWEVER, this is Scotland so we cannot predict this afternoon never mind this weekend.
As warm weather style essentials go, a tan stands side by side with those pimped up wellies, flower face paints, bright lipstick, colourful nails, and, of course shades (an absolute must no matter what the time or weather is)
With trsnmt we are lucky that the pitfalls of tent life are not in play. But if you want your pics looking on point Follow the steps below to help you along the way;
Festival Fake Tan Essentials
If you're planning on having a spray tan before a festival, it's important to exfoliate thoroughly. This gets rid of any dead skin cells, so the tan goes on nice and evenly. It also means the tan will fade evenly without patches.
Apply a water based moisturizer all over your body and your daily moisturizer on your face to hydrate your skin.
Apply your Tan the day before, good spray tans last a week so even 2 days before will give you plenty time to be looking your best and get the other essentials (booze) ready.
If you use an instant tan you must make sure the guide colour is washed off before you leave home as it is not waterproof!
Keep applying moisturizer throughout the festival. This is key, as it will make the tan last.
Choose a face moisturizer with a shimmer. It's like a BB cream and can be used instead of a foundation, which is great when you're hot and sweaty at a festival.
A Tinted moisturizer at night will help you looking fresh(er) in the morning if you are going for the full weekend
Use a misting spray with moisturizer, as this can cool you down and regulate your PH levels.
Don't panic about being caught in the rain. Providing you washed your tan off before you headed to the festival, you will be fine. Your tan won't start running or streaking.
Stay Hydrated. Not only is it best for your body (too much sun and booze can wreak havoc) however it is also essential for your skin and will keep you glowing.
What are you waiting for, there's no excuse for rocking up to a festival without bronzed skin now!
if you are going have an amazing time, stay safe, and if you see me...
i apologise in advance it's been while since i have been to a festival and i am on a mission to really let my hair down
Angela @ Beautyrokz xx
---