Spray Tans Covid 19 Safety Procedures
---
Spray Tanning 2020 Safety Procedures
It has been an unprecedented time these last few months and really REALLY difficult for all of us. We are starting to see a a little ray of sunshine as we move from under this dark cloud that has engulfed us all.
Beautyrokz is opening up for business again, and we want to ensure that you have peace of mind that it is all done safely. During the time off we have kept up to date with all the Scottish governments safety standards, we have also become certified in Barbicides Covid 19 Training to ensure the cleanliness of our equipment and our procedures are safe.
Your safety is paramount to us.
Here is the details of what getting a tan will be like for the foreseeable future.
Tanning Procedure
On build up to your tan, I will need to call and ask about your health
If you or any of household have experienced cold/flu, high temp please advise and we can re schedule appointment.
Usual tan consultation will be done over the phone / Facebook / email to cut down on time within the household.
Will still be taking cash payments (exact change where possible)
Bank transfers available before appointment.
Disposable masks are available for clients. You can wear your own face covering. If you don't wish your face to be tanned this is not a problem.
As always I will continue to wear new gloves for each client with the addition of a face mask, shoe covers and Apron. These will be disposed of after each client.
Disposable bedroll used in the tent to stand on so no cross contamination.
Client will be supplied sticky feet, they will dispose of them themselves after the tan.
Towels have been dropped for disposable bedroll (clients can use their own towels)
Only pre-booked clients on day of appointment. No add ons.
When I am getting set up I will ask the client to leave the room until complete.
Only client who is getting tanned is allowed in room with me. Everyone else must be asked to leave. Can I also ask if a window can be left open to ventilate room.
No tan parties / bridal parties or group bookings until further notice.
Only one client at a time unless both clients live in same household.
Tent/gun will be wiped down before/after all tans.
Extensive antibacterial cleaning of tent and equipment after each client.
Small sub charges have been added to the price of tans for extra materials needed.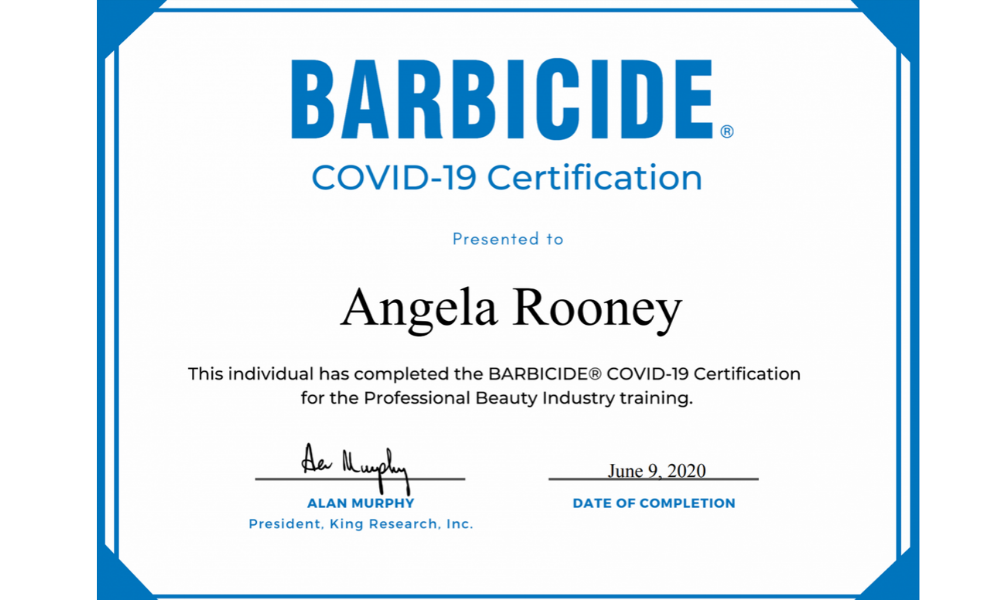 New Tans in a Post Covid World.
This is new to everyone and we will be as fluid as possible as new information comes to light. We all want to get back to normal but we need to do it as safely as possible. So i please ask you to be honest with me about any change in your health. The tan will need to be postponed (this also covers if you have allergies) any colds or flu like symptoms, tan must be cancelled. However i will be happy to re-book at anytime when the symptoms subside.
On arrival at your home, before I enter my mask will be on. I will sanitize my hands fully, then wear gloves and also disposable shoe coverings and aprons.
Only 1 client getting spray tanned allowed in the room designated for the tan with me.
Once tan is complete I will ask client to step out of tent and move away from myself ( this happens anyway) I will then bin the used bed roll then sanitize the tent/gun then all my gloves used wipes etc in nappy sacks and pop it in clients bin at home. Then I can wash hands at the sink before heading off to next client. When possible i will only bring clients preferred/usual tan in with me to cut down on equipment brought in to the home. If you are new to beautyrokz we will have as much of the consultation procedure beforehand.
HOPE
One of the great things about mobile tanning is that you can socially distance easily. You can limit the interaction and control your own treatment safely as possible.
I have to admit that i have really missed the chat with my loyal, regular clients and cant wait to get back to it. i have been inundated with messages from pale ladies desperate to get their tan on and feel great again. Lets be honest everyones beauty regimes have gone out the window in the last 3 months. So as we open up and we start to go out again and meet friends, we can only hope that these additional measures will be short term and normality will return soon.
If you have any questions whatsoever please do not hesitate to contact us.
Message or Call Us
Tel: 07835 613 282
We'd Love To See You Soon.
Angela @ beautyrokz
---