Beautyrokz Spray Tan
A Gorgeous Tan, High Quality Low Cost Spray Tan!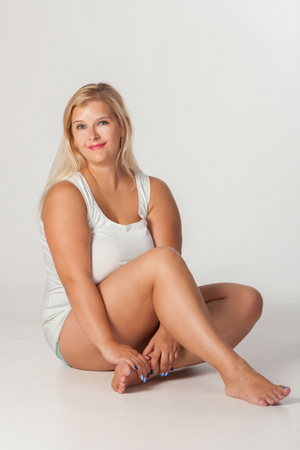 Beautyrokz Light Tan(12%)
A Gorgeous Natural Looking Tan.
Great Light Complexion Ladies
New To Spray Tanning
If You Are Little Unsure / Nervous
Great for Brides
Takes 6 Hours to Fully Develop
Lasts 7-10 days.
£18.00
Beautyrokz Medium Tan(16%)
Delightfully Darker Spray Tan
Natural Looking Tan
Slightly Deeper Shade of Tan.
Great For The Races.
Takes 8 Hours to Fully Develop

£18.00
What Our Clients Think Of The Beautyrokz Tan Product

If you are unsure about this tanning solution, please do not hesitate to call or email and we will happily answer any questions and give you some free advice before your spray tan session. Please note prices exclude any travel supplement which may occur. Check Here
Book Yourself a High Quality Lower Cost Tan
Tel: 07835 613 282
We are Always Available & Happy to help.  

Cheap Spray Tan
We bring sunless tanning to every corner of Ayrshire, with most of our clients in Prestwick, Ayr, Kilmarnock, Irvine, Troon, Kilwinning. We regularly travel up and down the beautiful ayrshire coast. I travel with a small tent, spray gun and multiple spray tan solutions, to create a nice wee relaxed spray tanning booth in your home. Sprat tan costs start from only £18. 

Hope To See You Soon.
Angela @ Beautyrokz x
Check out our essential, handy easy to read Before & After information. For the Absolute best results check out or Preparation & Aftercare Blogs. They will help you achieve maximum super sexiness & increase the longevity of the spraytan.  I will be happy to answer any questions you may have.  If you need any help and advice please feel free to contact beautyrokz tanning salon through Facebook i will be happy to help. You can also check out our regular #TopTanTips on Instagram