AYRSHIRE BRIDE
The Ultimate Bridal Accessorie. Beautifully Bronzed Brides by BEAUTYROKZ 
WEDDING SPRAY TAN
Subtle Tans Ideal For Brides

Range of Products For Every Skin Tone

Quick Drying

Trial Weeks Before The Big Day

Tried & Tested

Hen Do Packages

Bridal Party Deals

No Stains
No Streaks
Defo No Orange!
Contact Us To Book An Appointment

We are Always Available & Happy to Help
More and more brides fancy walking down the aisle with perfectly glowing skin in a beautiful wedding dress, and are now looking for a wedding spray tan. Whether you want the look of a full on tan or simply a subtle glow to look your best for your big day then I can help. A beautiful faux glow is one of the must have bridal accessories. 
Spray tan for wedding yes or no?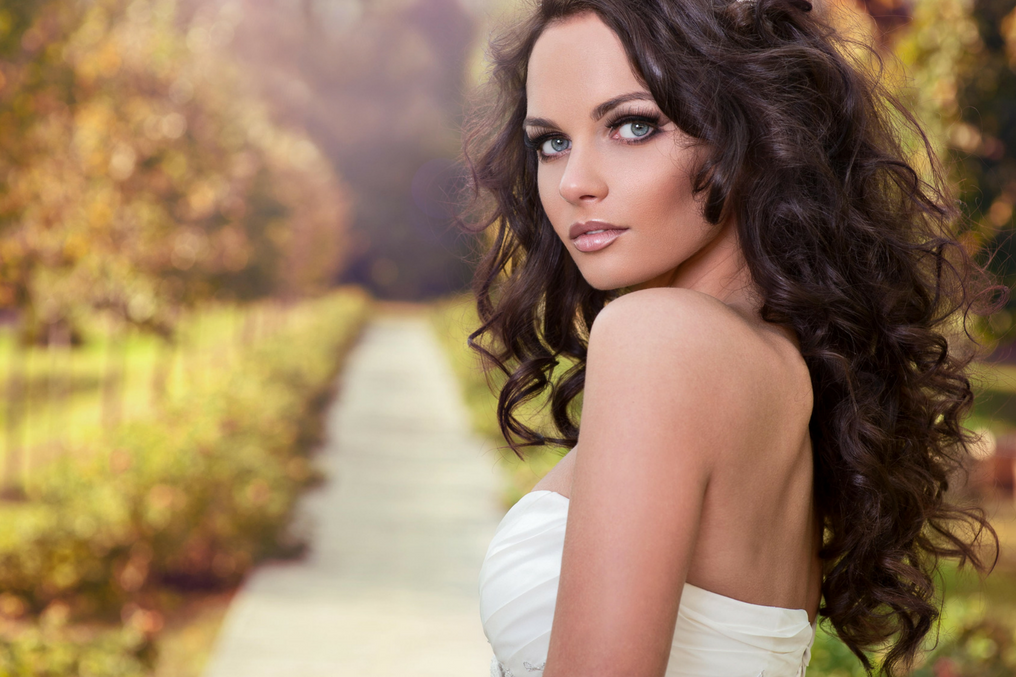 Have A Trial Run
To ensure your colour will look as natural as possible on the big day I always suggest a trial run as colours can vary from skin tone to skin tone 
Have a Trial Run Tan Before The Wedding

Take Pics To see when its best

Have skin care routine in advance

4 Tans Ideal For Brides 

Wedding Party Offers.

All In Your Own Home So No Stress (Ideal For Brides)
Wedding Beauty Prep
If you in Irvine, Kilmarnock, Troon, Prestwick, Ayr or any of the Ayrshire towns I can help. I will simply arrange a time, convenient to you and go through a quick, easy consultation. We look at your preferred shade or brand, discuss the dress fitting & wedding dress and what look you are hoping to achieve. We can trial any of the products you wish. We can even do little of all (somewhere you wont notice) and see how they turn out after a couple of days. 
One Of Our Happy Brides

Mobile Spray Tanning Its Ideal For Ayrshire Brides
With so much on your plate do you want to try and fit in a couple of extra appointments at the beauty salon? No thanks. I am
extremely
flexible with appointments. One of the many benefits of using beautyrokz mobile tanning. The lead up to the big day can be very erratic. Imagine trying to get everything organised. There is so much leading up to your wedding day. Getting your wedding dresses, keeping flower girl in check, checking the bridesmaid dresses (dealing with the mother of the bride groom...) So, trying to fit another appointment with the beauty salon is a hassle, a pain & difficult to get a free moment. i will bring the professional spray tanning salon to you when it suits, very late if needed. Why not crack out a little vino and enjoy the last few days as you get your self looking gorgeous.
Book An Appointment 
That Suits You!
Tel: 07835 613 282
Or Contact Us Through Social
We are Always Available & Happy to help.  
Subtle Glow +Wedding Dress = AMAZING!
If you have never had a spray tan you need to know how it will react with your skin. Taking a photo of yourself after the trial run is also necessary as this will let you see what you will look like. Take the pic right after the spray tan & 24 hours later, day 2 & day 3 and compare. What looks best? Ask your family and friends and have a think about how each days pic, will the tan work with your wedding dress? I would suggest to have your wedding spray tan done around 2 days before your big day. This should also be your last appointment out of all your treatments, beside hair and makeup. We know that the focus is on the bride, but we have the rest of the party in the pics as well. If you have the bridal party looking all tanned and smiling the pics are amazing. And ladies, this includes the groom, get him on board.  Not only does the skin look beautiful, you also radiate a confidence that you cannot put a price on.

Hen Night
Look Great In That Pink Stetson Hat?

Last Nights Of Freedom. Look Your Best

New occassion wear to show off?

Book Hen party in before your send off.

Over 5 Friends Bride Gets Her Tan FREE!
Tan Before The Wedding
Yes Or No
Worried it will be orange? Will spray tan rub off on my wedding dress? Dont worry these are question, along with many others i get from brides all the time. To help we have put together a tanning tips for wedding day guide (Check 
the Wedding Guide
 &
FAQ
) If you have any other questions or concerns about a wedding tan. If you are thinking should tan on your wedding day or not? We can setup trial weeks before the big day. Then please do not hesitate to give me a call, email, tweet or DM with any questions you have, i like to think i am now a tanning expert, and i can really see where there are concerns for some brides, that OK. Call me i am happy to help.
I do love tanning a bridal party! Everyone is always happy and excited (and usually drinking) so the chats always fun. 
Book Your Trial Today
07835 613 282