Prom Tans
Are you now a senior at high school or academy and going to your prom this year? Want to look your absolute best in that lovely expensive dress? At Beautyrokz, we are readily available to help complete your beauty regime with a flawless spray tan.
Full Body Spray Tans
Late Appointments
Wide Choice of Tan Brands
Highly Rated (200+ 5-star reviews)
13yrs Experience
Tans From Only £18
Relaxed (it's in your house)
We Only Do Spray Tans (but do them brilliantly)
SPACES FILL UP QUICK
BOOK NOW!
Contact Us To Book An Appointment

We are Always Available & Happy to Help
Ayrshire Schools Proms
The week leading up to any of the proms at Ayrshire schools is always busy. Make sure you book early to avoid disappointment. We work around you and have appointments well into the evening. We also have rapid tans, so if you need on the morning of the event, you are able to tan and go. So, if you have paid that new dress, hired a limo and got your nails on point, then keep us in mind for a nice wee spray tan.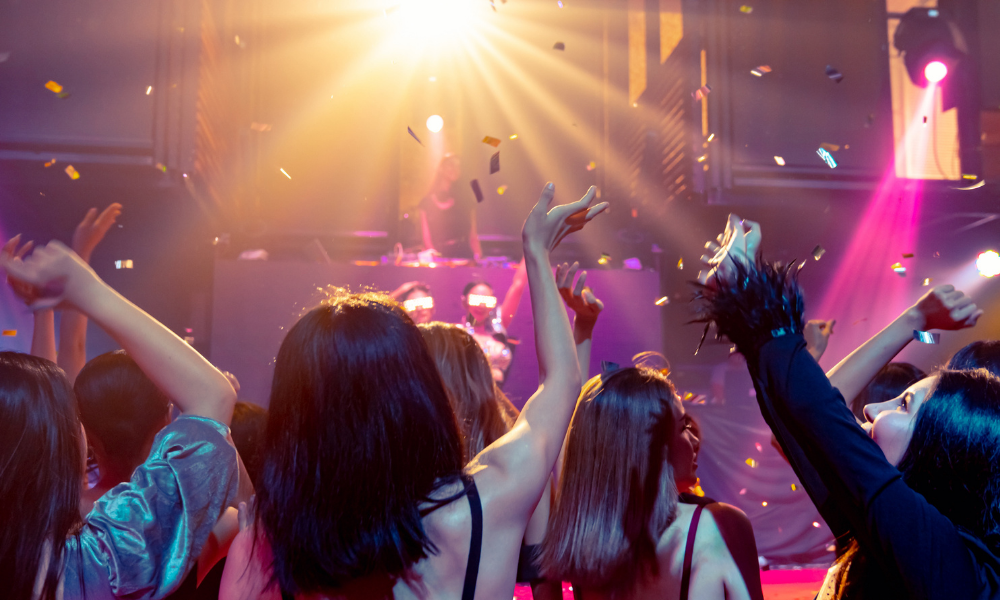 Senior Proms
It's an AMAZING night out for all, the perfect excuse to get all dolled up, for some the 1st time, so you want to look your absolute best. Have your skin looking brilliant with a subtle glow, or bold and dark tan.
Book An Appointment That Suits You! 
Get Instagram Ready
Get those pics on Instagram looking fabulous with a subtle glow, or bold dark natural looking tan. If you tag us in the pic #MyBeautyRokzTan, we will add an extra tic on to your loyalty card.

Spray Tans Near Me for Prom
I travel all over Ayrshire with most of our clients in Prestwick, Ayr, Kilmarnock, Irvine, Troon, Kilwinning, as well as every town and village up and down the beautiful Ayrshire coast. If you have a full squad attending the prom, then you can book together, and all get tanned the night before. With 5 friends or more, then host goes free, or as most of my clients do is they just split the savings, and everyone's a winner!
The Best Spray Tan Products
The Amazing LAURENS WAY
Australias Favourite BONDI SANDS
Our Own Elegant Beautyrokz Tan 
Tan Consultation
At beautyrokz, we have a wider variety of spray tan brands than most beauty salons. So, this means we have something suit all skins and budgets. It also means you don't have to settle for the same old brand every time, you can mix it up a little. I have found over the years that it is the very 1st time many have tried a spray tan. There may be a little nervousness, trepidation on how it will turn out, or simply with the process itself. 1stly as it is all in your own home, its relaxed, you get comfortable. We will have a chat about your outfit and look for the best tone and shade of tan to suit. If it is the 1st time tanning, we have a few delicate, subtle shades, or if you are a TanPro. Like your tan a beautifully dark and bold? We got you covered (literally).
We Have A Tan That Will Suit You Perfectly!
A Full Body Spray Tan Will Set off That Special Dress, Have You Feeling Confident & Looking AMAZIN. Tans can last up to 5 days, with the proper PREP and AFTERCARE. 
Beautyrokz Mobile Tanning Salon
REMEMBER I COME TO YOU! So if you are rushing around getting the perfect outfit. There is no need to worry about fitting in a trip to the salon into your already busy schedule. No need to travel into the beauty salon in ayr, or tanning salon Kilmarnock, or looking for spray tanning Irvine, I bring the tanning salon direct to your door. Any questions or if you need any help and assistance, please do not hesitate to give me a shout. I will be happy to help. *Travel supplement may apply. 
Hope To See You Soon.
SPACES FILL UP QUICK
BOOK IN ADVANCE
Contact Us To Book An Appointment

Angela @ Beautyrokz x