Spray Tan Salon
Mobile Tanning Brings The Tanning Salon Direct To Your Doorstep. Its Awesome!
A Spray Tan is Now Your Essential Accessory  
Whatever the occasion, parties, clubbing, weddings, hen nights, day at ayr races or simply to look amazing. Beautyrokz can help you with a beautiful spray tan. See our range of products to see which suits you best, or ask for help and advice.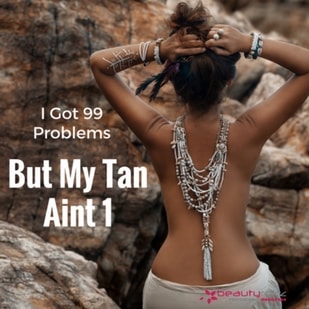 Our Tanning Services
Super Near You (Its Your Home)

Super Relaxed (Its Your Home)

Full Body Spray Tans

Wedding Tans

Hen Nights

Day at The Races

Spray Tan With Friends

All Products Give Natural Finish

10 Products to Choose From

Bold & Dark Tans

Subtle & Light Tans

Late Appointments To Suit You!!!

Loyalty Cards; Tan & Save
SprayTan
 Party | Wedding | Night Out | Ayr Races
Or You Just Love A Tan?
Prices Range From only £18 - £27 Full Body Spray Tans, Tan Parties; Host Goes FREE. Wedding Fitting Service With Tans Designed For Brides In mind.
Book Appointment That Suits You!



With Our Loyalty Cards You Can Save While You Are Tanning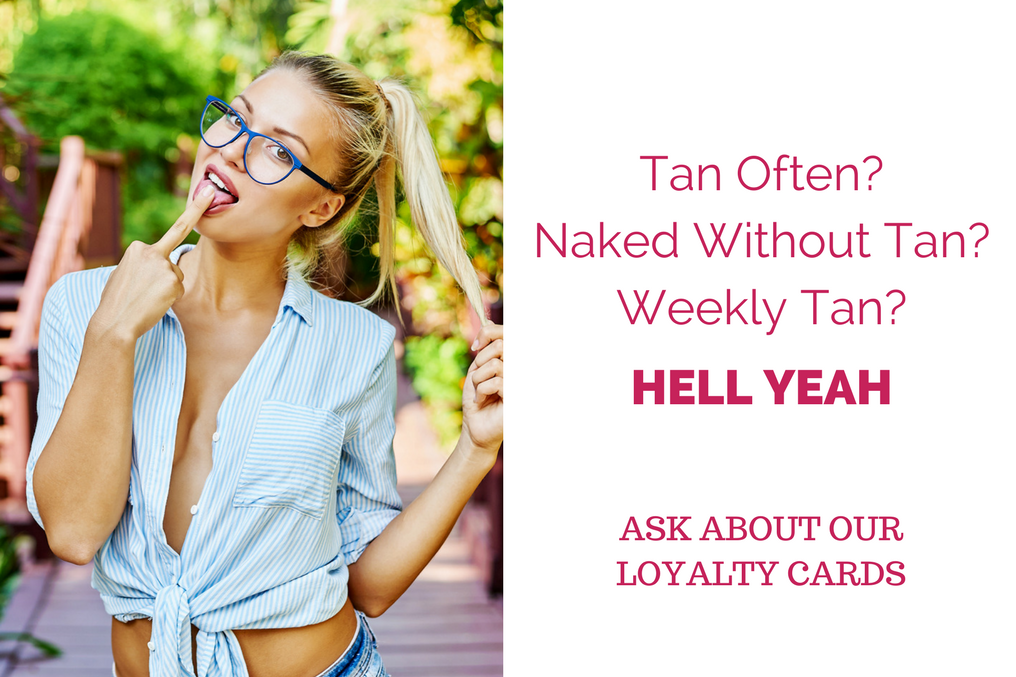 Your Never Fully Dressed Without a TAN!
For every 5 tans we give you 1 HALF PRICE. Refer a friend we give you an extra tick too. Leave us a nice honest review on Facebook, Yell.com or Google and we will add another tick. Click on our individual product pages for all the information on shades & pricing. 
Mobile Tan Ayrshire 
You will see "wee Chico" turning up to give you the salon experience all in the comfort of your own home
Call For An Appointment That Suits You! Tel: 07835 613 282 or Book Now
Or Contact Us On a DM, We are Always Happy to help.  

Hope To See You Soon. 
Is Mobile Spray Tanning Any Good? 
Why should you try mobile tanning and & beautyrokz? You get the same professional service and a perfect spray tan from mobile spray tanning. Why don't go to the beauty salon in Irvine, Kilmarnock, Ayr or any other towns in Ayrshire? I have over 9 years' experience applying tans to a range of skin types and tones and for a variety of occasions. I have an amazing array of products to suit everyone. We will always work to your schedule and will
happily
come to your home very late for a spray tan.
CHOICE & CONVENIENCE 
Everyone is busy these days with work, family commitments.
If you want a spray tan in irvine you have to travel into town, if you work you have to try and get a weekend appointment at the beauty salon or tanning salon and its usually busy
. If you live is the smaller towns in ayrshire you have to travel even further to get a spray tan appointment. With mobile tanning i bring the professionalism of the beauty salon direct to you, WHEN YOU WANT. 
I always work late with appointments to suit to suit you. 
If you are looking for a spray tan in ayrshire. Mobile tanning ayr, prestwick. A Beauty salon kilmarnock, troon, irvine thats does tans, i can help. 
I am
genuinely
interested in finding the best fake tan for my clients. I blog about the subject always thinking what clients
are concerned
about. Wedding tans, how to achieve the perfect tan, or the safety of spray tanning while pregnant. These are some of the subjects I have covered on my blog. I am always looking to use the latest techniques & technology to achieve the best results.
Please look through our website in detail and connect with us on social media to keep up to date. If you have any questions feel free to contact me in any way, I will always be happy to help. We also like to reward our loyal clients. We have a reward scheme in place to let you save while you tan. FREE TANS, WHOOP WHOOP.  
spray tan areas covered by beautyrokz
SPRAY TAN Salon Near Me
Its all done in your house so it is extremely near
My home town is Prestwick and I know it very, very well. There are some great salons out there all along the main street. We differ as we offer offer the convenience of late night appointments. We also have a wide choice of products to offer. The other main areas of the West of Scotland I provide spray on tans are;
We have the widest range of products to suit all skin tones more than most beauty salons in kilmarnock. We are not tied to any 1 product which means we can offer you the best suited or whichever 1 you prefer. 
If you need to get in to ayr for a beauty salon, or tanning salon it can be hassle. Why have to travel to the salon when it can come direct to you. No need to find or pay for parking.
if you need a spray tan in Irvine, or if you live in the surrounding areas such as girdle toll or dreghorn getting to the beauty salon in irvine can be a pain. Mobile tanning in irvine works great as i can come right to your door when you want. 
if you need a spray tan in Troon. If you live in the surrounding areas of loans or Barrassie getting to the beauty salon in itroon can be a pain. Mobile tanning in Troon works great as i can come right to your door when you want. 
If You Think Mobile Tanning
is For You Just Holla!!!
Tel: 07835 613 282 or
Hope To See You Soon.
Angela @ Beautyrokz x