THANK YOU
---
WOW. What a busy busy week.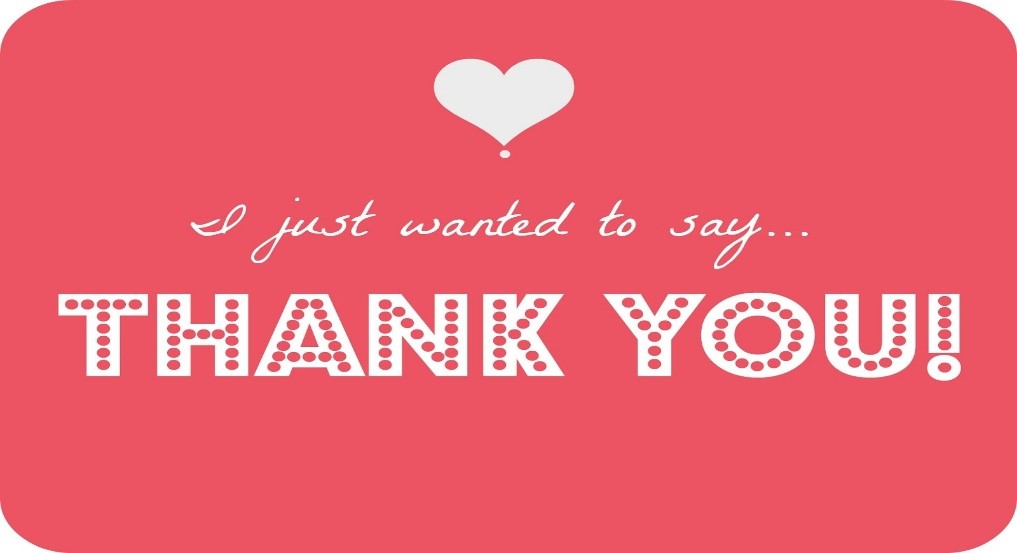 I would like to thank all my clients, new to beautyrokz & my brilliantly loyal customers who keep coming back time and time again.
That made the last week the busiest in beautyrokz history. Yay!!
I can honestly say that i do love my "job"
With multiple Tans in over 14 towns in Ayrshire and traveling over 316.2 miles over the course of the week.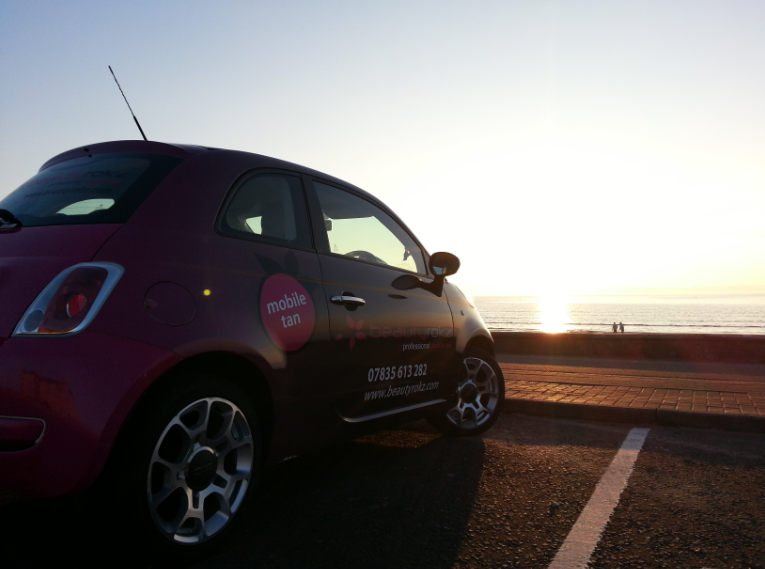 Wee chico down the beach after a hard week.
We had the AYR GOLD CUP this week with the lovely Ladies getting the chance to win a car.
Many of my clients were attending and looking beautiful and bronzed.
After all this time, tanning many many ladies who have attended over the years, i have still not been. Can you believe that?
I need to get that sorted in the next year!!!!
Once again, its been an absolute pleasure tanning you lovely ladies this week and cant wait to see you all again soon.
ANGELA @ BEAUTYROKZ x
---