Wedding Tan - Beautiful
---
I LUV A WEDDING!!!
I attended the wedding of the new Mr & Mrs Pirry last week in Cumnock.
It was a wonderful evening enjoyed by all, even the hubby who was designated driver.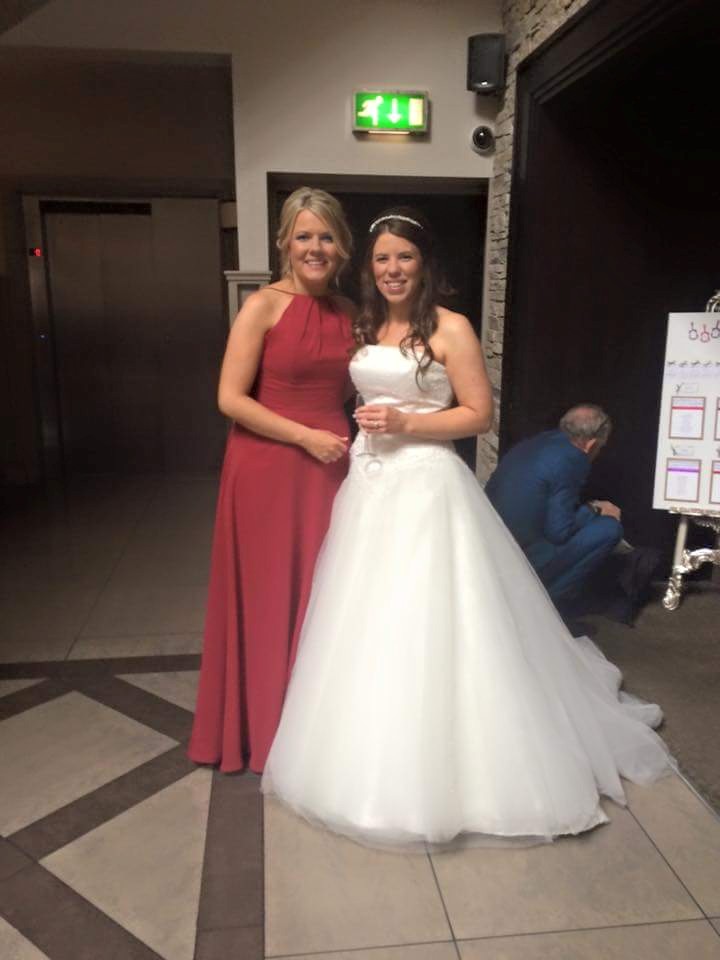 Both went for the Beautyrokz 12% A Gorgeous Natural Looking Tan.
They had the tan 2 days before the big day to allow to develop and then settle on the skin.
And, as you can see, the results were perfect.
Both the bride and bridesmaid below were looking for a subtle tan that would give the look of nice healthy glow and wouldnt be too dark.
I opted for the Laurens Way 60min as i was stuck for time & had to apply on the morning of the wedding, and, i love the way it looks!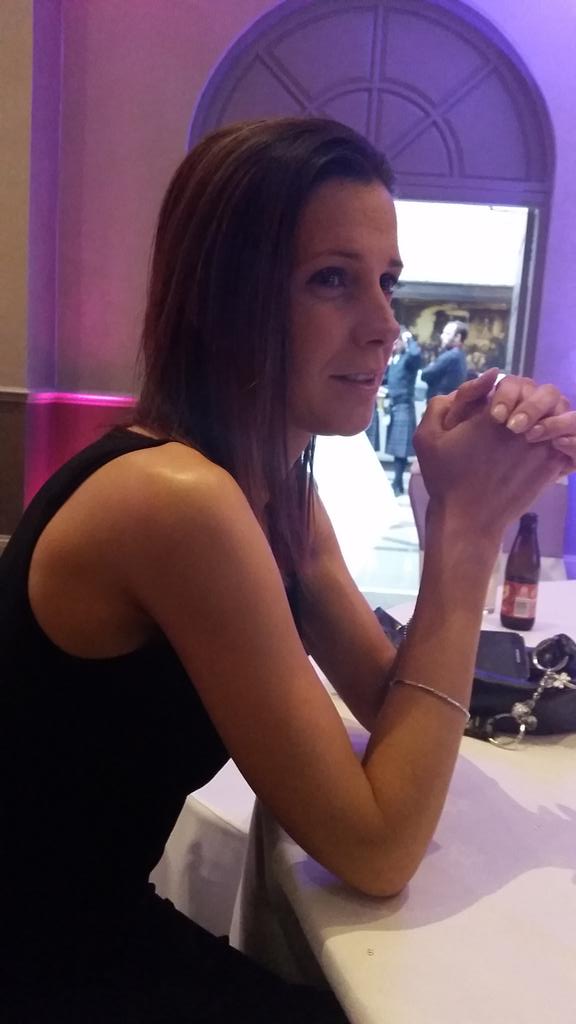 There were two other clients in attendance and both opted for the Laurens Way 16% as it gives a bold darker finish.
It was an amazing evening with fun, dancin and plenty of drinks.
A massive congratulations to the happy couple
wishing you all the best in the future.
If you are getting married, a spray tan can help elevate a beautiful dress, any skin showing will look radiant.
Check out our Wedding Services for all the information.
If you are unsure about tanning on your wedding day, will it run, will i look orange, don't worry these are questions i get from brides all the time
Check out our Wedding Tan guide which answers these questions.
And as always feel free to call or email anytime i will be happy to help
Angela @ beautyrokz x
---