No Time For Tanning Salon
---
MOBILE SPRAY TANNING
IS THE ANSWER!
The summer holidays in Scotland, especially this year, tend to be trying to keep the kids busy when its raining outside.
So far it has been -
WORST
SUMMER
EVER
I have counted, 3 days of sun, and according to the bbc weather double the average rainfall in july.
So if you are like me your kids are running round, getting under your feet CONSTANTLY.
Getting any time to yourself is extremely difficult.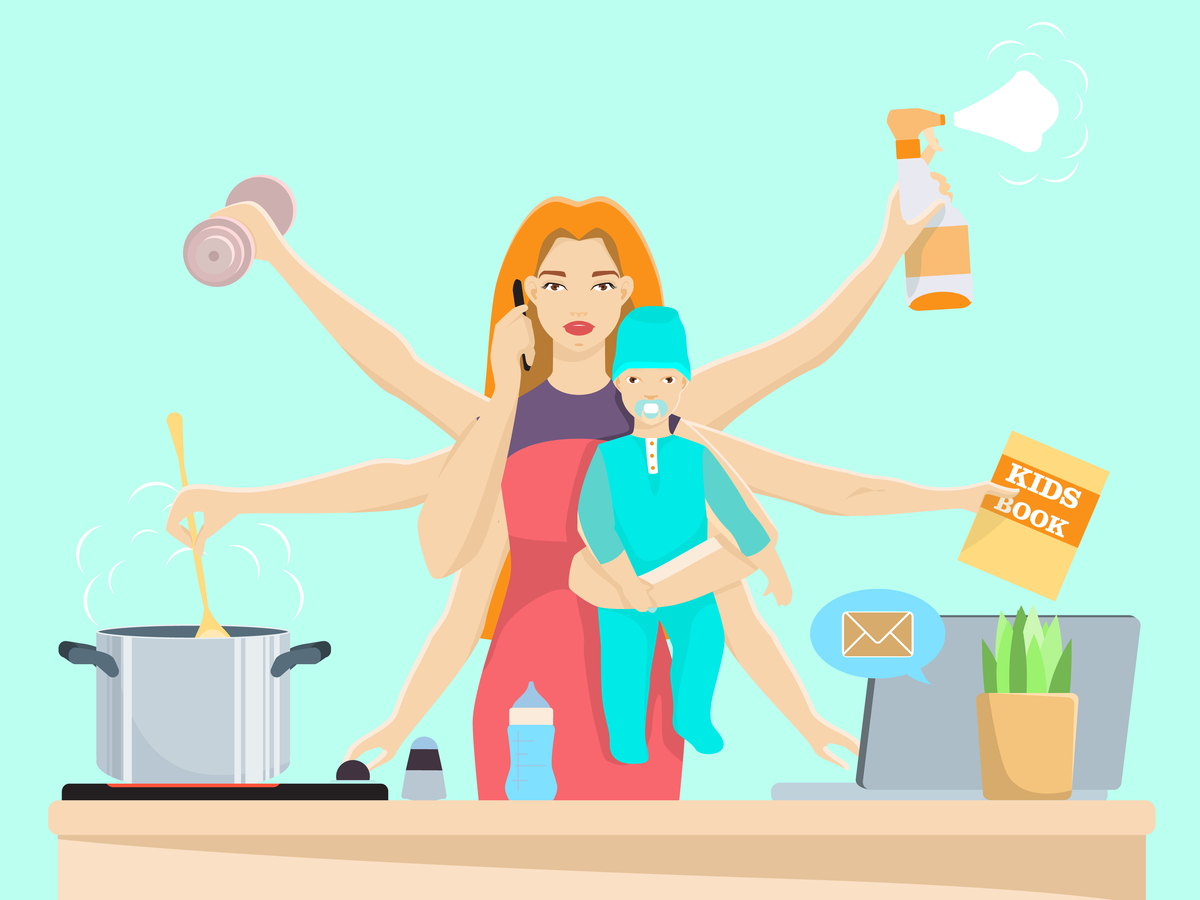 So trying to find an hour or so to go to the salon, particularly for a day appointment is near on impossible.
That's where we come in to help.
Firstly there is no way you are getting a natural tan this year, and i have tried, i think it was 2 weeks ago and it got to 20s for about an hour, i had the legs oot praying for that yellow beastie to give me some colour.
Second of all the kids are with you during the day ALL THE TIME, "mum whats for eating", "am bored", bla bla bla. GIVE ME 5 MINUTES!!!!!
I COME TO YOU AND BRING THE SUNSHINE WITH ME..... OR A CLOSE 2ND, For a nice wee confidence boost with a beautiful glow.
I work late, very late on thursdays (always the busiest day) so you can get the kids to bed, put a dvd on for them, or get your partner to watch them for 15mins.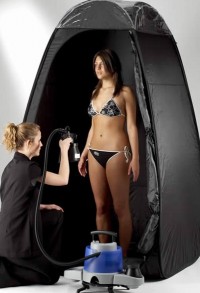 SPRAY TANNING KILMARNOCK IRVINE TROON AYR PRESTWICK & SURROUNDING AREAS
i can setup the tent in a nice quiet room, pour yourself a wee wine, and escape for a moment. You can then stick on your comfies, and spend an extra wee hour to yourself as you finish off the wine.
Give me a shout and we can get an appointment to suit you, working around your schedule.
As always any questions feel free to call, email, FACEBOOK
ANGELA @ BEAUTYROKZ. X
---