Street Rave Ayr
---
STREETrave Festival is Coming to Ayr Beach!
Are you ready for a blast from the past? STREETrave is returning to Ayr, Scotland on Sunday 30th April 2023 for the first-ever street rave Ayr Beach Festival. If you were one of the original Ayrshire 90s Ravers, you definitely don't want to miss this event!
STREETrave started in 1989 and quickly became a cultural phenomenon, featuring the biggest live acts and DJs of the time. Clubbers travelled from far and wide to dance at the legendary Ayr Pavilion.
As a 40(something)-year-old ayrshire lass, I fondly remember the days of dancing until dawn at many of the events around Ayrshire, Glasgow and beyond. From 1996, my friends and I would be regulars at the metro in Saltcoats, or the Tunnel and the Arches (i absolutely loved the Arches) in Glasgow.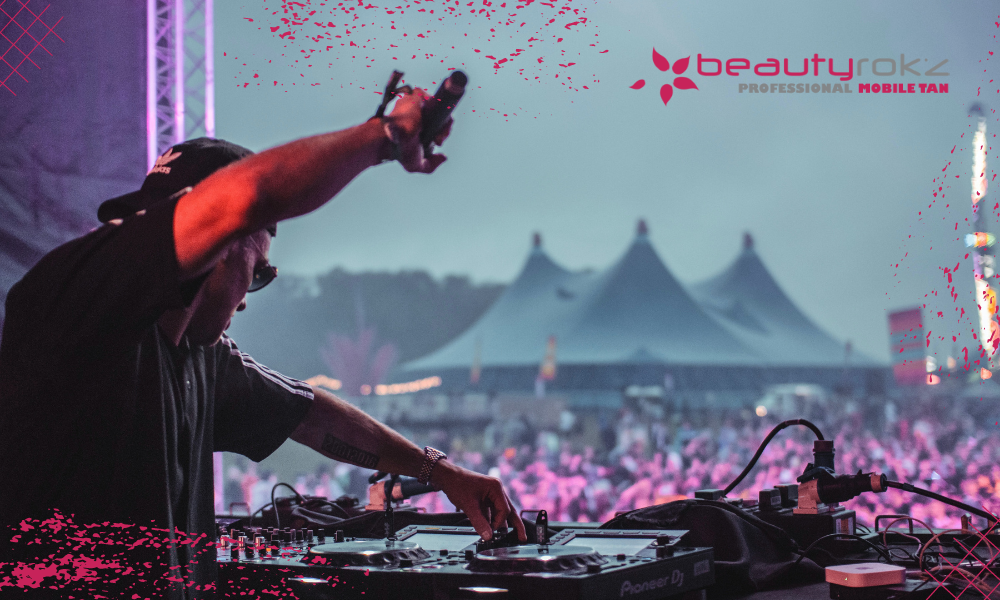 Roger Sanchez
And then there was Cream in Liverpool - a legendary club that drew people from all over the UK and beyond. It was a rite of passage for many of us to make the pilgrimage to Cream and experience the incredible atmosphere and world-class DJs including our boy Roger Sanchez who we saw, Halloween 1998 (ooft I feel old)
Street Rave Ayr
Now, april 2023 30 years on, STREETrave is returning to the west coast to make history with the first-ever STREETrave Ayr Beach Festival. Ayr Pavilion will provide the backdrop to an open-air festival on the Low Green.
The festival is set to feature a lineup of 90s dance music icons, including Soul II Soul, Inner City, D:Ream, Utah Saints, Alison Limerick, K-Klass, Altern8, Bassheads, SL2, Sunscreem, Together, Jon Mancini, Iain 'Boney' Clark, Bob Jeffries, and more.
Damm, i'm feeling all nostalgic. the music, the atmosphere, the people (some mad random chats with strangers) - it was all just incredible.
And that's why I can't wait for StreetRave. relive those memories or create new ones with like-minded ravers. Thanks to home grown aryshire lad done well, Ewan Mcvicar.
Get ready for a day full of nostalgia, dancing, and pure euphoria. You don't want to miss out on this belter event. See you down the beachfront, Hands in The Air!!!!!
Spray Tans For StreetRave.
Are you attending on Ayr Pavillion Festival Saturday the 29th of April or Sunday the 30th?
Get your skin looking brilliant with a beautiful faux glow.
Spraytans Start At £18, & we have a number of tan brands to suit all.
I will be working up until Friday 28th at 1400pm. Then taking some needed time off to prep. (I will also be closed the monday & tuesday following.... it'll be needed)
Appointments are already being taken so give me a wee shout and we can fit you in.

---