Mothers day
---
Mothers day pampering
Its 1 day of the year that defo needs celebrating.
For all the work they do, tirelessly running around, taxi service, personal bank, educator, cleaner, nurse, these are just some of the jobs that you take responsibility for as a mum.
Ok so maybe i am a little bias, but 1 day of relaxation and getting treated for 364 days of work is not a lot to ask...is it? NO.
SO TREAT YOUR MUM THIS SUNDAY.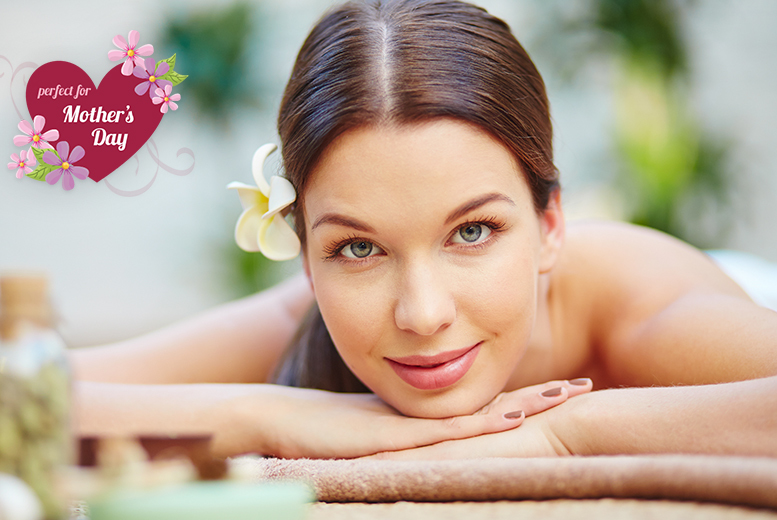 Have her feeling beautiful and confident with a glowing spray tan, then take her out to lunch so she can show it off.
You will be in the good books for a long time.
Full body spray tans from £18
Range of products to suit all, & ALL IN THE COMFORT OF YOUR OWN HOME.
GIVE ME A SHOUT I WILL BE HAPPY TO HELP.
Angela @ Beautyrokz x
---