Can You Spray Tan While Pregnant?
---
Can I Spray Tan While Pregnant?
This is a question that I have been asked quite often, so I thought I would put together as much information as possible to put you at ease if you are pregnant and thinking about tanning. The good news is that getting a spray tan while pregnant is not only perfectly safe, but it can also be a great for your mood, it lifts you up and makes you feel confident and beautiful (which I know can be difficult when you are constantly tired, grumpy & feel like a beached whale)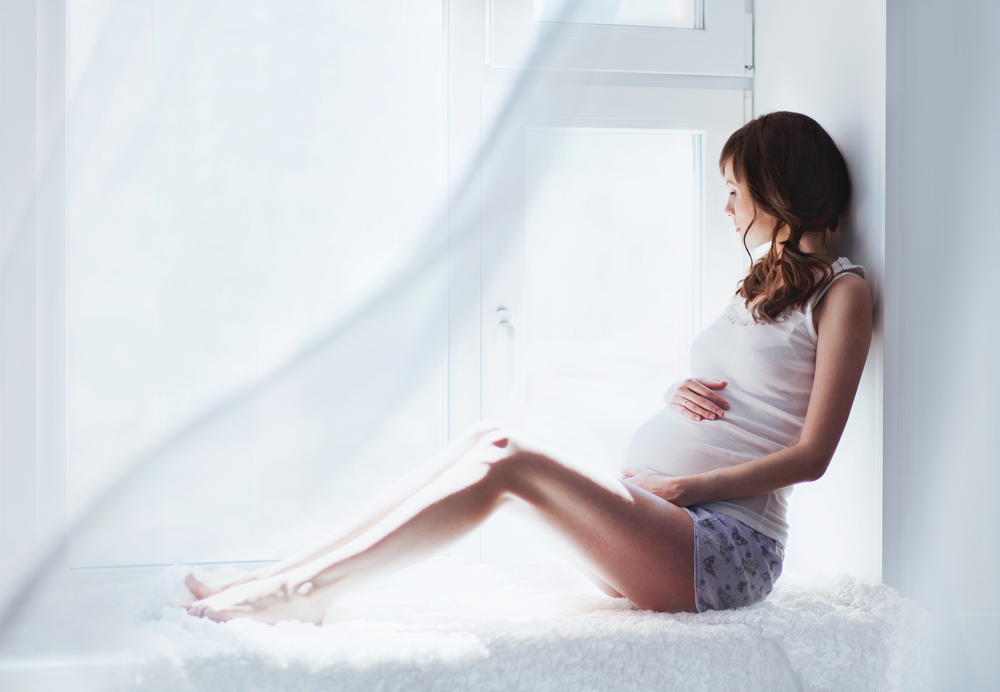 Kate Middleton Baby
We cant all look like her royal highness Kate Middleton straight after giving birth, but there is trend for ladies now to look great directly after giving birth. With the rise of social and the need to share (thank god i didnt have facebook after my 1st child back in 2004) Many ladies are now getting dolled up before going in to labour. Getting their brows and lashes done, taking makeup with them in their "emergency" bag and now, more than ever a cheeky wee spray tan before the big event. If you want to look your best for post push pics, but are unsure of the effects of tanning on your beautiful wee bump then this should answer your questions.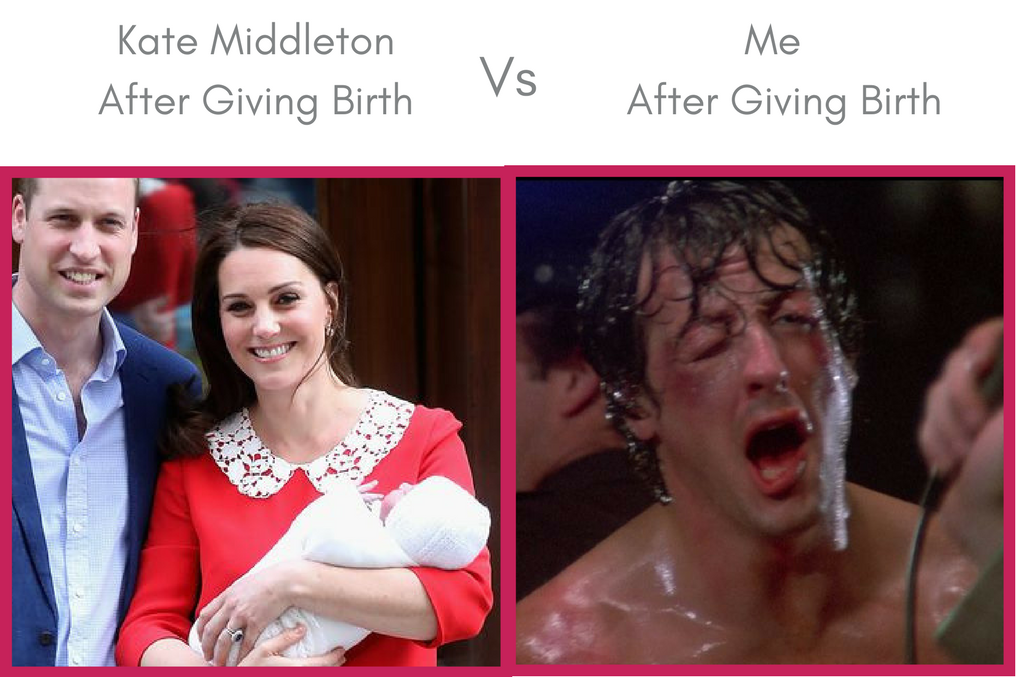 IS IT SAFE TO TAN WHILE PREGNANT?
Well, Here's the science;
DHA, is the colouring agent in today's fake tanning formulas, now this stays in the top layer of your skin. Because the top layer of the skin is composed of dead skin cells, any cells that are affected by DHA naturally fall off and get replaced by new cells within a relatively short period of time. Hence the reason you tan fades.
DHA and erythrulose won't harm your baby as it does not go beyond that 1st layer when applied onto your skin, this means they aren't absorbed into your body. As your skin renews itself, the fake tan fades as the skins cells are shed.
It's worth bearing in mind that fake tans can occasionally cause allergic reactions. You may not have had a reaction to fake tan before, but your skin can become more sensitive in pregnancy. This is because pregnancy changes your hormone levels. Do a small patch test first to see if you are allergic to the ingredients, even if you used the product before you became pregnant.
Do A Wee Smell Check.
Also In addition to checking for skin irritation, make sure that you are not bothered by the product's scent. I know that certain things, which never bothered me before, made me want to vomit when I was pregnant so a wee smell check is good as you don't want to whitey while applying, it could cause streaks and that's never a good look.
Never use the following products:
Tanning pills, which are sold online. Tanning pills may contain excessive levels of colour additives (carotenoids) that could harm your unborn baby. Pills containing the carotenoid, canthaxanthin, are banned from sale in the UK and the US.
Tanning injections, often called melanotan that are sold online and in some tanning salons. Melanotan is unlicensed and has not been tested for safety or quality. For your own safety and your baby's safety, don't have tanning injections, either while you're pregnant or after you've had your baby.
Not that I would use those products or encourage anyone to do so anyway, but while pregnant and defo no no.
FAKE TANNING WHILE PREGNANT IS HARMLESS
Remember that while fake tanning during pregnancy is generally harmless, it is always a good idea to check in with your doctor before you make any changes to your skin care routine. Your doctor knows you best, so getting his or her approval can help put your mind at ease about getting a spray tan while pregnant. If you are still nervous after seeing your doctor, wait until you are in your second term before you use any fake tanners. For more information check the NHS WEBSITE for details. Hopefully that will give you a little more confidence, that you and your new wee bundle of joy will be safe if you are looking to get a tan.
As always please do not hesitate to give me a call or email to discuss if you have any questions or are apprehensive about the process. feel free to contact beautyrokz through Facebook i will be happy to help. You can also check out our regular #TopTanTips on Instagram
Angela @ Beautyrokz x
---