TAN YOUR TAN TO THE NEXT LEVEL
---
How To Fake Tan
Take it to the next level for the party season.
With soooo many nights out at this time of year, visiting family getting together with old pals for drinks, boxing day sesh and new years you want to make sure your tan is on point.
We have had the essentials, PREP, APPLICATION & AFTERCARE.
Now if you follow the steps in the previous guides, you should be well on your way to getting the perfect TAN.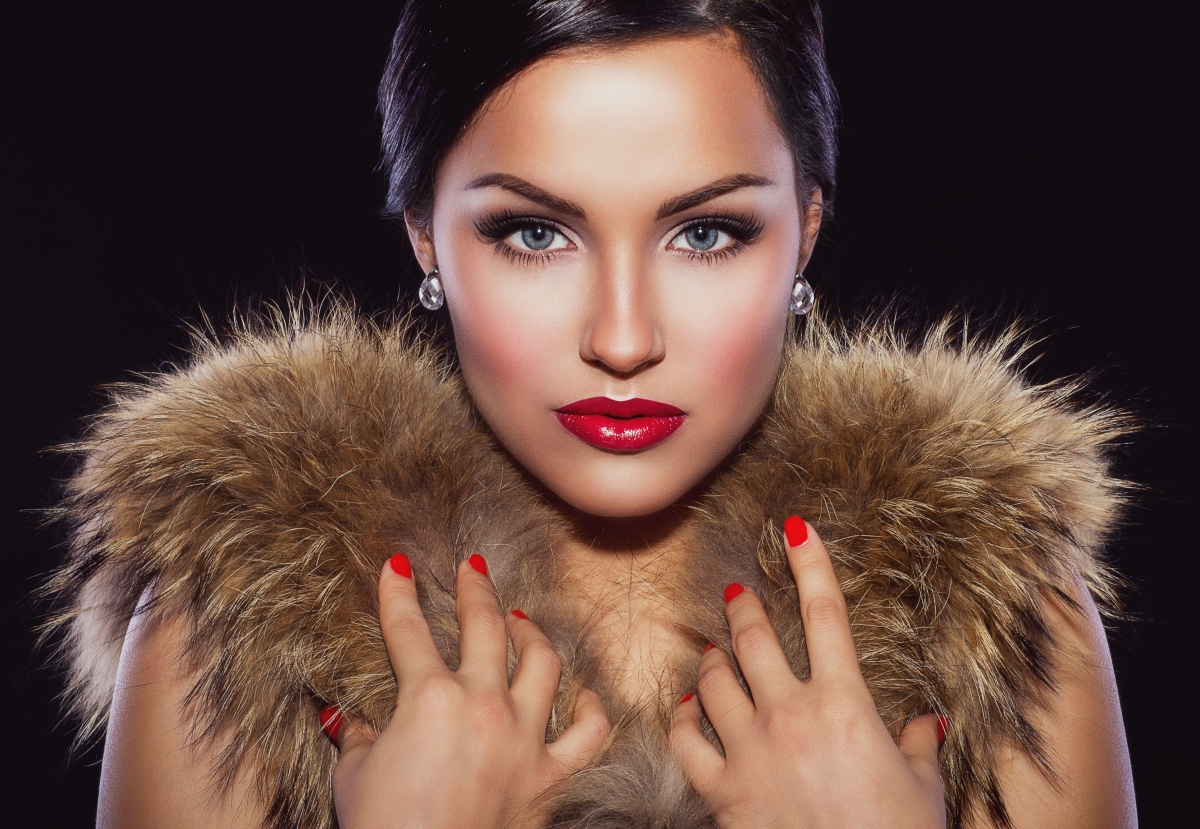 In this wee blog we are taking it up a notch, several tips and techniques to give you a truly bitchin tan.
For me it's about real-looking skin, the skin needs to act as a background colour so that it complements the rest of your look - your hair, nails and new outfit you spent so much on and get to wear once.
The trick is for your tan not to overpower your look, so these tips will simply enhance the tan with a subtle sexiness.
ENHANCE THAT TAN
LAYERING FAKE TAN
Apply your tan using a mitt, wait 1 hour then apply a second layer. Always layer on the same day. This gives a sensual deep luscious tan
BUFFING
Once self-tan has been applied don a buffing mitt & gently dab away build of tan. This ensures streak free even colour
CONTOURING YOUR TAN
Your tan on the body is a must if you'll be showing arms and shoulders in a strapless gown. An extra layer of product on top of your existing colour should be applied sparingly from the top of the shoulder and dragged under the arms. A trusted mousse applied with a tanning mitt helps make this easy and effective
GET NOTICED
Maximise your cleavage by contouring. Put on push-up bra then shade from the top of breasts down into the cleavage
GLISTENING LEGS
Shiny limbs look leaner & sexier. A spritz of Johnsons Baby Oil Spray, on arms & legs will help your tan come back to life.
Another perfect way to set off your new tan Run a shimmer stick along the shins to help elongate the legs.
MOISTURIZER
Apply thick moisturiser after self-tan application to give the skin that glowing, holiday, just out of the sea look.
STAND OUT
The finishing touch to self-tan. Add a bronzer to the collar bone and tops of the shoulders to finish off the luminous glow.
FINISH UP AND YOUR GOLDEN
Apply a small amount of blusher to the apples of your cheeks, otherwise the tan can look too uniform and flat. swirl a soft blusher brush into them and lightly sweep my cheeks for a seamless effect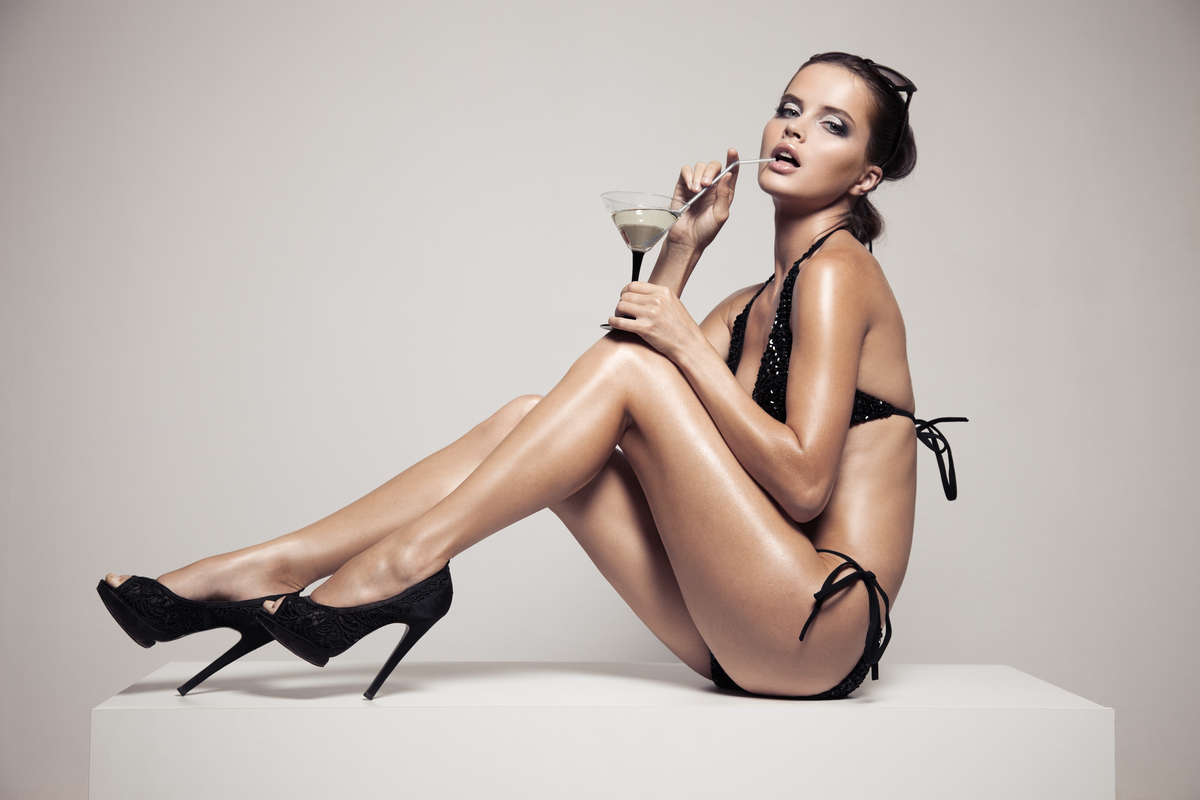 Well that should be on the road to tan perfection. These rules apply whether it's a self-tan at home or if you get a spray tan done at the salon.
If you don't have time to go to the salon you could always give Beautyrokz a call and we will bring the professional salon to your door.
As always please feel free to contact us on through FACEBOOK or TWITTER (look out for regular #TopTanTips) if you need any help or advice I will happily answer any questions I can.
Happy tanning xxx
ANGELA @ BEAUTYROKZ
---