HAPPY BIRTHDAY TO US.... HAPPY BIRTHDAY TO US
---
6 years trading today!!!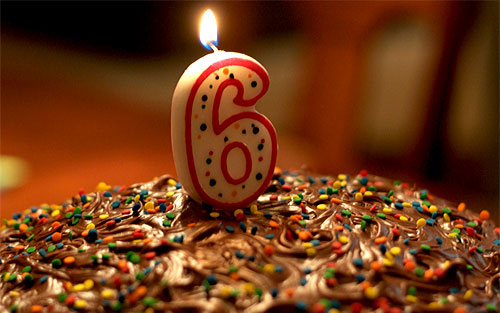 i cant believe it. Its been an amazing journey, fraught with stress, tears and tired tired nights. 
Has it ALL been worth it?
OH YEAH BABY 
After many many dull years in freight at Glasgow & Prestwick Airport i got made redundant, and although at the time it felt like a disaster it was the best thing to happen to me. 
I turned a negative situation into a positive and pushed to do something that i could really love doing. 
I first trained and got certified as a nail technician, got the learning bug and then went on to get my certificate in Air Brush Tanning. 
This is where is thought i could really excel. i was (AM) a self confessed tan-orexic, i loved the fact i could really master this and then help many many MANY girls who were like me. 
So after thinking what would work best, what would i like, what was the problems i had when getting a spray tan. 
beautyrokz was born
With the aim to make it Easy & Affordable. 
Over the years i noticed that the "1 size fits all" view regarding tanning products doesnt work, everyone is different.
So we have added some great products, LAURENS WAY & XEN TAN to our own Beautyrokz range 
This wee business, which was born out necessity, has become a real passion of mine, i love learning new things about tanning and skin products, i love being in control of my own destiny and most of all. 
I genuinely love my clients. Meeting new customers, helping them get dolled up, having a wee chat about there plans and interacting with them on social. LOVE IT. 
BIG THANKS 
I have to thank my family for all their help along , I also have to thank ADEOGROUP who have helped me endlessly with my web presence and without them i simply wouldnt have been found online.
I would also like to thank this lovely scottish weather for keep everyone so peely wally....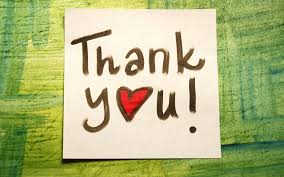 MOST OF ALL THANK YOU TO ALL MY WONDERFUL CUSTOMERS
FOR KEEPING ME BUSY. 
Here is to another 6 years and beyond.
ANGELA @ BEAUTYROKZ XXXXXXXXXXXXXXXXX
---