HALLOWEEN SPRAY TANS
---
FANCY DRESS PARTY?
Are you dressing up this Halloween around Ayrshire.
i love halloween, a great time of the year to get dolled up in fancy dress & go a little crazy.
Something happens when you re-imagine yourself as someone else, slap on a bit of makeup, scary or otherwise, & show a little more flesh than usual.
Do you have a fancy dress party organised this year?
Are you going out in town, Prestwick is always good for a pub crawl dressed up, or are you heading in to Ayr, Kilmarnock or Irvine.
Maybe you have a fancy dress party organised, whether you are in stewarton, girdle toll, kilmaurs or coylton i can help with A BEAUTIFUL SPRAY TAN to really set off your planned outfit.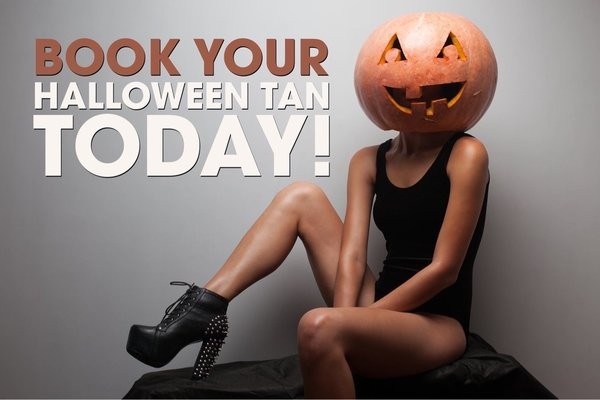 I am sure there will be a few Elsa dresses, and a whole lot of marvel super hero outfits for the kids.
But what will be the outfit for the Adults?
USUALLY IT CONSISTS OF "SLUTTY" Nurse/ snow white / cat for the ladies & something topical and offensive for the gents.
SPRAY TANS IN IRVINE KILMARNOCK AYR PRESTWICK
If you are looking to get dressed up this halloween and are showing some flesh then i can help have your skin looking amazing with a beautiful glow.
We have a large range of products to suit all skin tones or budgets.
If your outfit deems something bold then we can help, or if you are looking for something more subtle again we have that in stock.
LAURENS WAY SPRAY TAN
LAURENS WAY 12% MEDIUM TAN
@ £22
LAURENS WAY 16% DARK TAN
@ £22
*BRAND NEW*
@ £23
beautyrokz spray tan
BEAUTYROKZ 12% LIGHT TAN
@ £18
BEAUTYROKZ 16% MEDIUM TAN
@ £18
If you are unsure please do not hesitate to call or email and we will happily answer any questions and give you some free advice.
Fancy Dress Ayrshire
Who doesn't like getting dressed up, its a night for getting with loads of Friends to lower their inhibitions and go crazy.
And lets be honest most adult costumes tend to look rather …..adult.
But who cares, if you cant dress up rather risque at least 1 night of the year what's the point.
If you are showing the flesh (& brains mmmm) this year with tiny outfit then get yourself tanned a look super sexy.
MAN TAN
Guys, if you are looking for an excuse to get the guns out, or been roped in to wearing a toga or tarzan outfit, then a wee spray tan could be just the ticket to get that belly looking like a six pack.
WARNING
SKIN MAY LOOK SO AMAZING IT WILL BE IRRESISTIBLE TO ZOMBIES!!!!!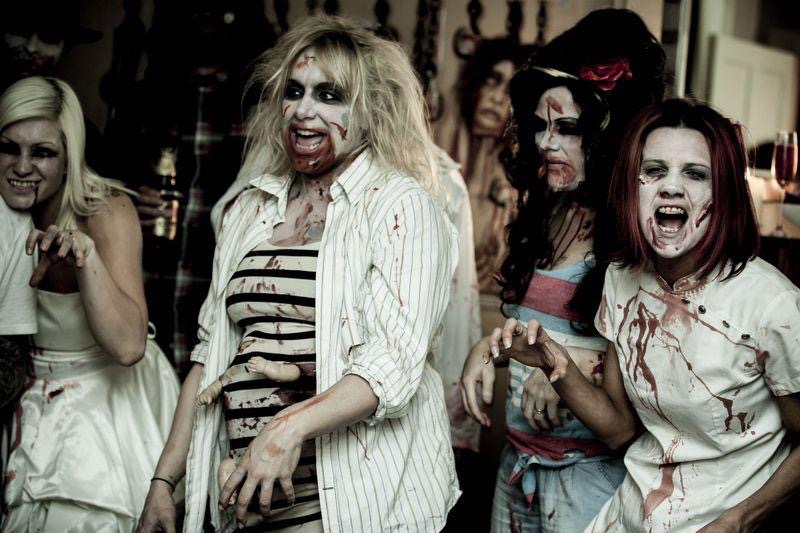 Zombie Spray tanner coming to your door this halloween
HAVE A GREAT WEEKEND EVERYONE, BUT BE CAREFUL OUT THERE
YOU NEVER KNOW WHO OR WHAT IS HIDING IN THE NIGHT……………………………
Angela @ Beautyrokz
---