HALLOWEEN………
---
Halloween is coming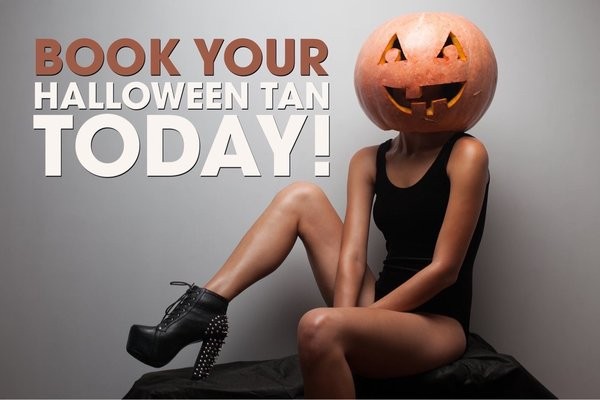 You can ensure your skin looks super tasty to zombies.
Luv Luv LUV!!!! HALLOWEEN.
It feels that in the last few years Halloween has got bigger an better, and for me thats awesome.
Its a great "holiday" for kids and adults alike….. but really adults.
Who doesn't like getting dressed up, its a night for getting with loads of Friends to lower their (dressing) inhibitions and go crazy.
And lets be honest most adult costumes tend to look rather …..adult.
But who cares, if you cant dress up rather risque at least 1 night of the year what's the point.
Have you Got an outfit planned?
Sexy Nurse? Slutty Cinderella? 
If you are showing the flesh (& brains mmmm) this year with tiny outfit then get yourself tanned and have your skin looking radiant & glowing.
WARNING
SKIN MAY LOOK SO AMAZING IT WILL BE IRRESISTIBLE TO ZOMBIES!!!!!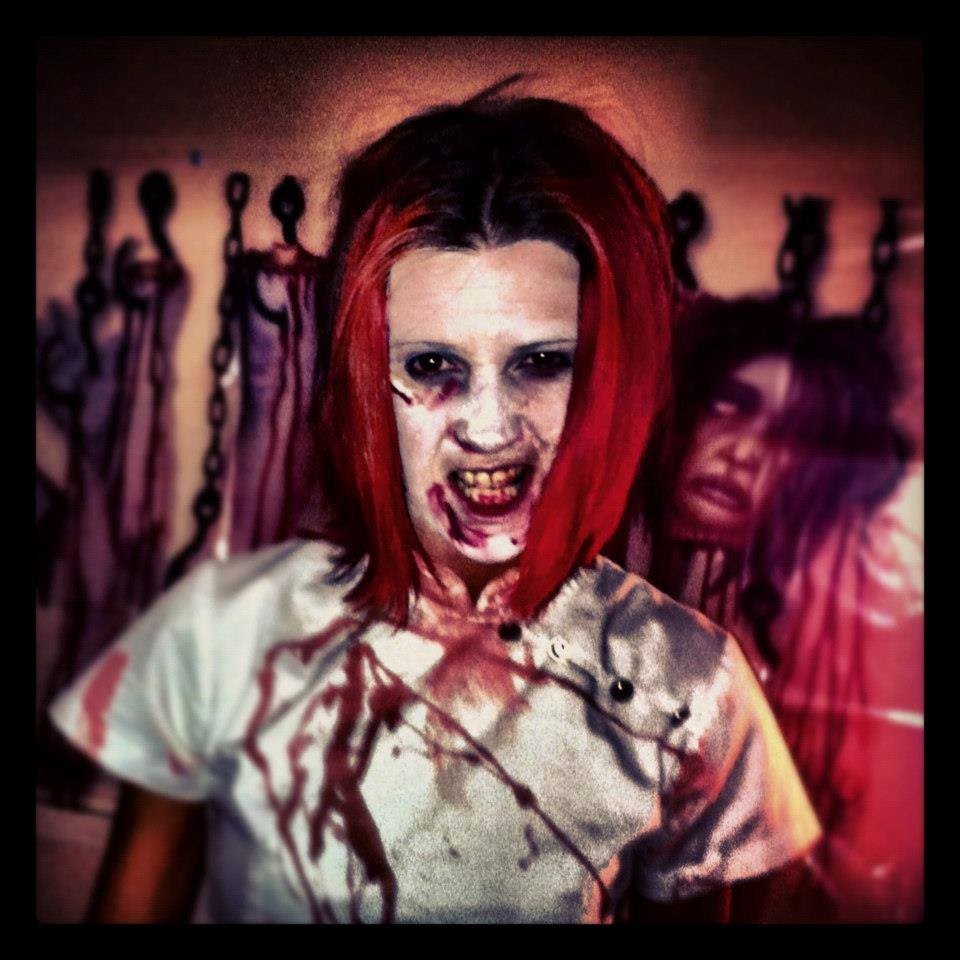 Zombie Spray tanner coming to your door this halloween
HAVE A GREAT WEEKEND EVERYONE, BUT BE CAREFUL OUT THERE
YOU NEVER KNOW WHO OR WHAT IS HIDING IN THE NIGHT……………………………
Angela @ Beautyrokz
---