CHRISTMAS TAN
---
spray tan christmas
The Festive season is upon us, you know what that means?
Peace to all men? miracles? angels?……… eh no, PARTY PARTY PARTY!
A time for family & friends getting together, having a great laugh, eating too much & drinking too much, starting at 10am,(only bucks fizz mind)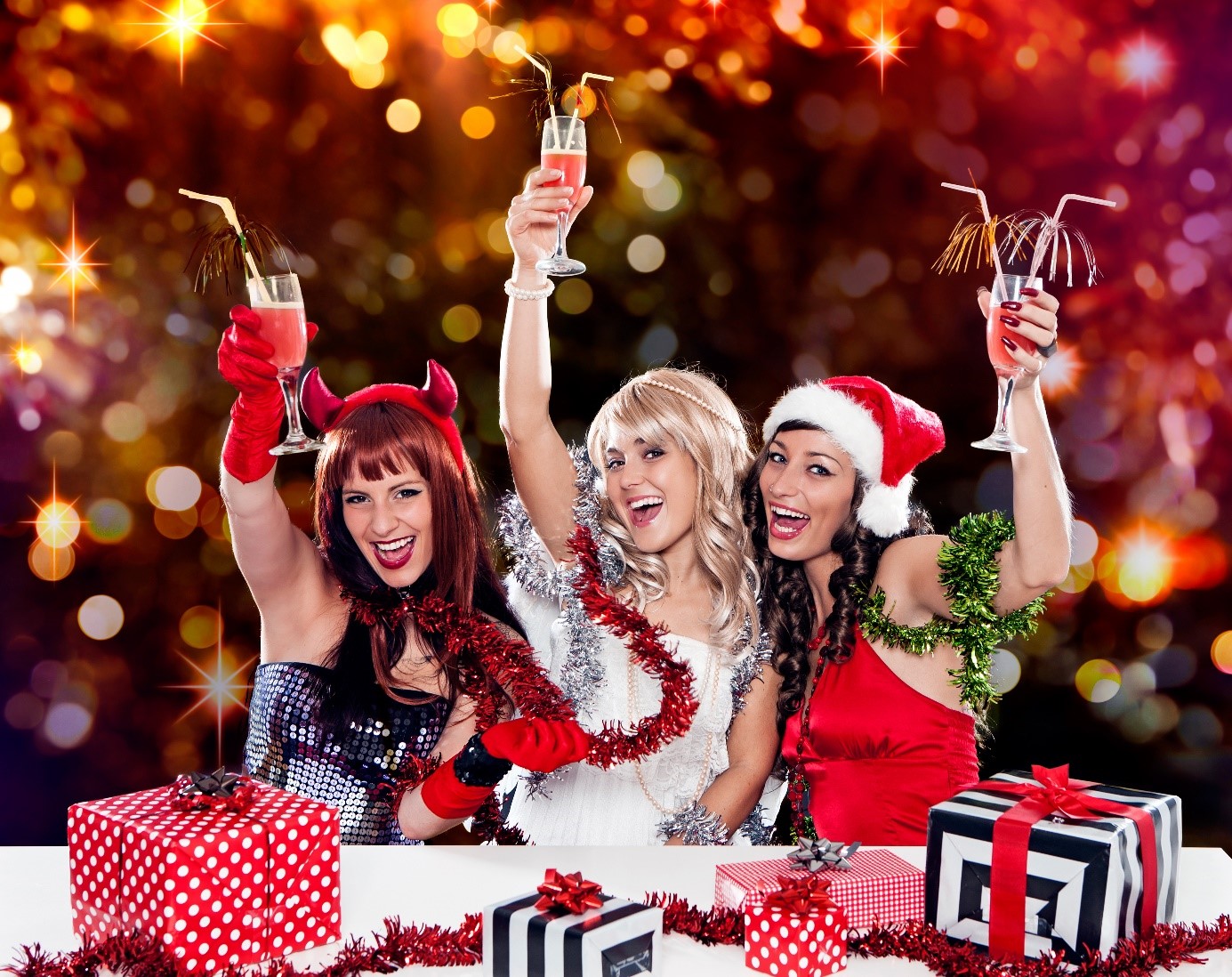 Get your tan on the xmas by beautyrokz
spray tan irvine, prestwick, ayr, kilmarnock, troon this xmas
What's your plans over the festive season?
Its always a great time of year, getting dolled up for xmas party nights with the work (free bar mmmm) going out in town and there's always a buzz about the place.
I LUV IT.
With all these nights out, that means loads of pics.Have your skin looking its glowing best with a little festive tan.
The big problem is there is always sooooo much to do. Got to buy presents for the kids, then there is secret Santa for the work, now I need to go and buy a 10 kilo of brussels sprouts for the dinner AND I need to make the gravy 2 nights before, AND then wrap the prezzies IN SECRET as Santa doesn't have time for that. OOOOFT!
Where is the time to get to the SALON?
REMEMBER I COME TO YOU!!!!!
Take the hassle out of getting that tan at a salon. I have late appointments & weekends to suit you. Just think of the massive saving of time and effort. BOOM.
At this time of year, every little helps.
new years eve tan
XMAS & NEW YEARS EVE BOOKINGS ARE FILLING UP QUICK.
Limited Slots Available.
I will be working the following dates;
Right up to the morning of xmas eve on Wednesday the 24th. (2pm finish)
Then from the 28th till the 31st (5pm finish)
The 18th is nearly fully booked, 1 slot available.
I will travel anywhere within ayrshire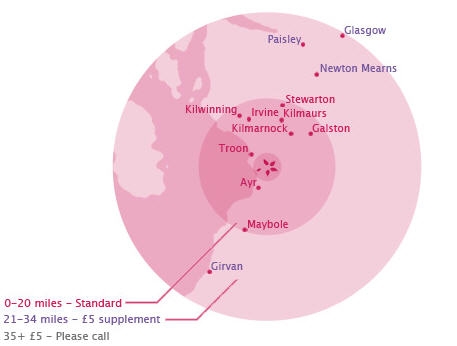 If you have a few nights out planned then try and work out when is best for you to ensure your skin looks radiant on more than 1 occasion over the festivities.
Our Spray Tans can last from 5 – 7 days, check out our AFTERCARE BLOG to really maximise the longevity of that tan.
If you have nights out planned give me a call so as not miss out.
Book your xmas tan NOW!
Whatever your plans may be over the Christmas & new year I hope its wonderful for you and your loved 1s, filled with joy & happiness………………..& diamonds!!!
merry christmas
ANGELA @ BEAUTYROKZ X
---